AccessAnesthesiology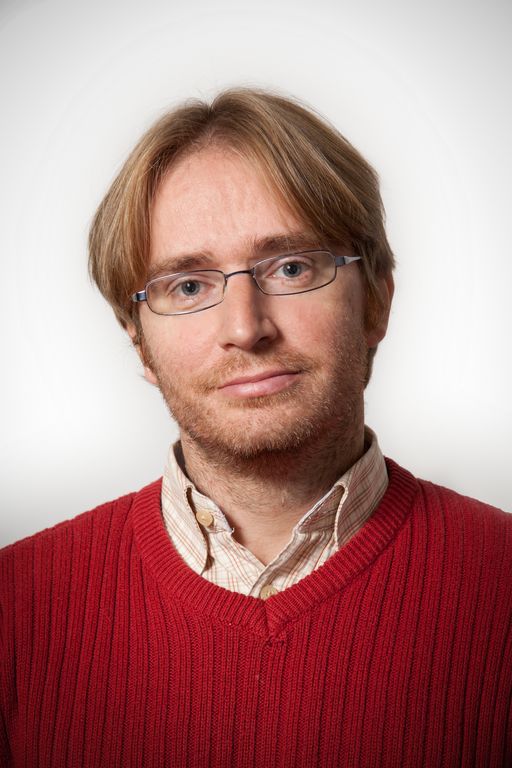 Chcete vědět víc?
Pište a volejte, Filip Vojtášek má odpovědi na všechny vaše dotazy.
Popis produktu
AccessAnesthe­siology je integrovaný online zdroj referenčných príručiek, učebníc a informačných nástrojov pre anesteziológiu. V AccessAnesthe­siology lekári získajú prístup k popredným medicínskym prameňom vrátane video nahrávok, prípadových štúdií, prehľadných tabuliek a grafov pre rýchlu orientáciu a efektívnych vyhľadávacích nástrojov. Súčasťou sú aj materiály na dištančné vzdelávanie, manažment bolesti, intenzívnu starostlivosť a predoperačnú medicínu.
Súčasťou sú:
Anesthesia Equipment Simplified
Anesthesiology 3e nové 2017
Anesthesiology Core Review: Part One Basic Exam
Anesthesiology Core Review: Part Two Advanced Exam
Anesthesiology Oral Board Flash Cards
Anesthesiology Self-Assessment and Board Review: BASIC Exam nové 2017
Anesthesiology: Examination & Board Review, 7e
Atlas of Pain Medicine Procedures
Atlas of Sonoanatomy for Regional Anesthesia and Pain Medicine nové 2017
Cardiac Anesthesia and Transesophageal Echocardiography
Case Files® Anesthesiology
Case Files®: Critical Care 2e nové 2017
Certification Review for Nurse Anesthesia
Clinical Manual and Review of Transesophageal Echocardiography
Clinical Pharmacology for Anesthesiology
Continuous Learning Questions
Critical Care nové 2017
Critical Care Ultrasonography
CURRENT Procedures: Surgery
Essentials of Mechanical Ventilation, 3e
Goodman & Gilman's The Pharmacological Basis of Therapeutics, 12e
Hadzic's Peripheral Nerve Blocks and Anatomy for Ultrasound-Guided Regional Anesthesia
Hadzic's Textbook of Regional Anesthesia and Acute Pain nové 2017
Handbook of Critical Care and Emergency Ultrasound
Handbook of Pediatric Anesthesia
Interactive Cases for the Oral Boards
Management of the Difficult and Failed Airway
Management of the Difficult and Failed Airway (Review Questions)
Medically Challenging Cases
Morgan & Mikhail's Clinical Anesthesiology
NYSORA Textbook of Regional Anesthesia and Acute Pain Management
Obstetric Anesthesia
Pain Medicine Board Review
Primer of Biostatistics
Principles and Practice of Mechanical Ventilation
Principles and Practice of Pain Medicine, 3e nové 2017
Principles of Critical Care
Procedures in Critical Care
Syndromes: Rapid Recognition and Perioperative Implications
The Anesthesia Guide
The Basics of Anesthesiology
The Big Picture: Gross Anatomy
Thoracic Anesthesia
Virtual Cases
Užitečné nástroje a materiály
Manuály a uživatelská dokumentace
Materiály pro administrátory
McGraw-Hill Medical - Terms of Use
McGraw-Hill Medical - Librarian Resource Center

Stránky určené knihovníkům – přehled novinek, marketingové materiály, uživatelské statistiky, aktualizace údajů k vašemu účtu, MARC záznamy. a další.

McGraw-Hill Medical services - MARC Records & Title Lists
Kontaktujte nás
Albertina icome Praha s.r.o.
,
Štěpánská 16

,

110 00

Praha 1
tel.:
222 231 212
e-mail:
aip@aip.cz