AccessPediatrics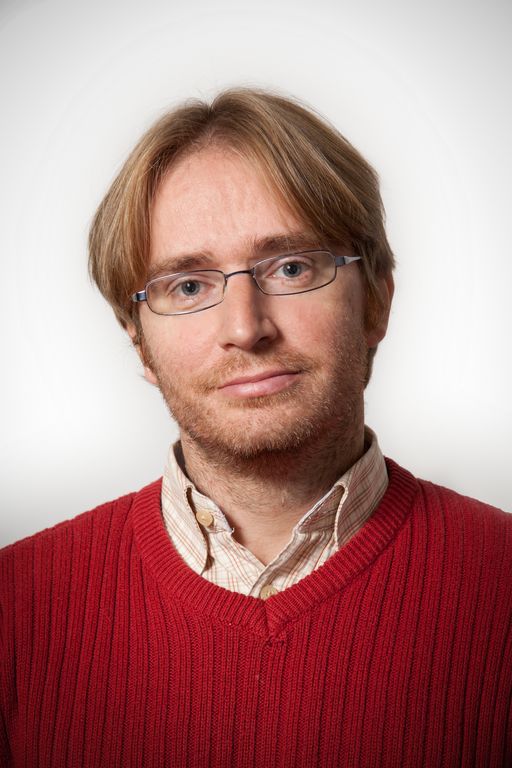 Chcete vědět víc?
Pište a volejte, Filip Vojtášek má odpovědi na všechny vaše dotazy.
Popis produktu
AccessPediatrics je integrovaný online zdroj, ktorý poskytuje študentom medicíny, chirurgom, pediatrom a praktickým lekárom širokú škálu informácií z pediatrickej praxe, vrátane neonatológie a dorastového lekárstva.
Databáza bola vytvorená na základe odporúčaní poradnej komisie zloženej z renomovaných pediatrov. Okrem príručiek a učebníc sú súčasťou aj video nahrávky, prípadové štúdie, informácie o liekoch, prehľadné tabuľky a grafy pre rýchlu orientáciu a materiály na dištančné vzdelávanie.
Súčasťou sú:
Atlas of Pediatric Emergency Medicine, 2e
Beyond the NICU: Comprehensive Care of the High-Risk Infant
Care of the Jaundiced Neonate
Case Files: Pediatrics
Clinical Care of the Child with Obesity: A Learner's and Teacher's Guide
Color Atlas & Synopsis of Pediatric Dermatology, 3e nové 2017
The Color Atlas of Pediatrics
CURRENT Diagnosis & Treatment Pediatrics, 23e
CURRENT Diagnosis & Treatment: Pediatric Emergency Medicine
Current Procedures: Pediatrics
Diagnostic Imaging of Infants and Children (images only)
McGraw-Hill Specialty Board Review: Pediatrics, 2e
Neonatal Cardiology, 2e a 3e nové 2017
Neonatal-Perinatal Medicine
Neonatology: Clinical Practice and Procedures
Neonatology: Management, Procedures, On-Call Problems, Diseases, and Drugs, 7e
Pediatric Critical Care Nutrition
Pediatric Emergency Medicine: Just the Facts
Pediatric Endocrinology and Inborn Errors of Metabolism, 2e nové 2017
Pediatric Epilepsy
Pediatric Patient Safety and Quality Improvement
Pediatric Practice: Cardiology
Pediatric Practice: Endocrinology
Pediatric Practice: Gastroenterology
Pediatric Practice: Infectious Disease
Pediatric Practice: Neurology
Pediatric Practice: Ophthalmology
Pediatric Practice: Sports Medicine
Pediatrics Examination and Board Review (Cases) nové 2017
Pediatrics Examination and Board Review (Review Questions) nové 2017
Pediatrics: PreTest™ Self-Assessment and Review, 13e a 14e
The Philadelphia Guide: Inpatient Pediatrics, 2e
Rudolph's Pedi­atrics, 22e
Rudolph's Pedi­atrics Self-Assessment and Board Review
Strange and Schafermeyer's Pe­diatric Emergency Medicine, 4e
Symptom-Based Diagnosis in Pediatrics
Texas Children's Hospital Handbook of Pediatrics and Neonatology
Weinberg's Color Atlas of Pediatric Dermatology nové 2017
Užitečné nástroje a materiály
Manuály a uživatelská dokumentace
Materiály pro administrátory
McGraw-Hill Medical - Terms of Use
McGraw-Hill Medical - Librarian Resource Center

Stránky určené knihovníkům – přehled novinek, marketingové materiály, uživatelské statistiky, aktualizace údajů k vašemu účtu, MARC záznamy. a další.

McGraw-Hill Medical services - MARC Records & Title Lists
Kontaktujte nás
Albertina icome Praha s.r.o.
,
Štěpánská 16

,

110 00

Praha 1
tel.:
222 231 212
e-mail:
aip@aip.cz